Start Smart for Your Baby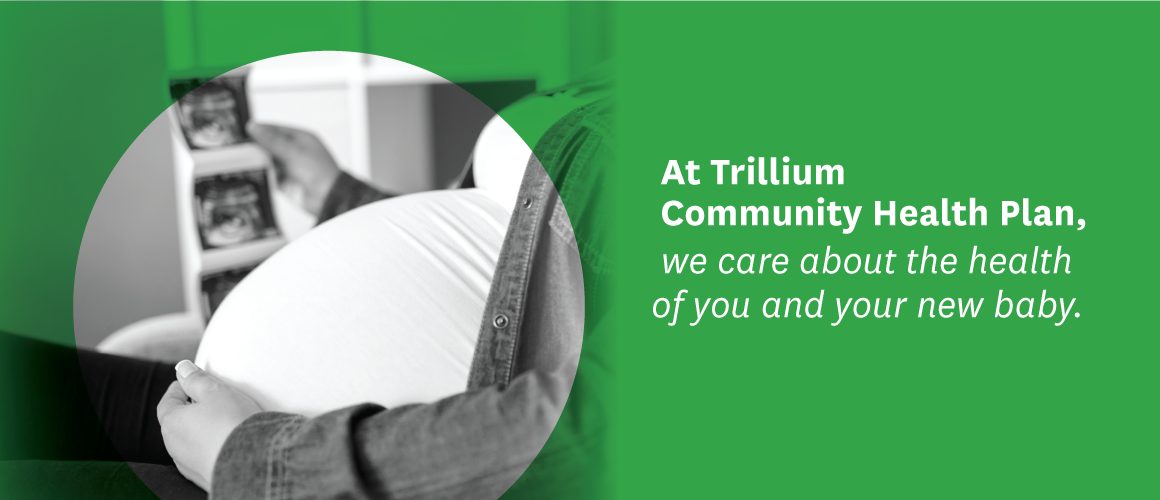 The Best Start for Your Baby

We want to help you and your baby grow healthy and stay healthy. Start Smart for Your Baby® is our program for pregnant and new parents. It is designed to customize the support and care you need for a healthy pregnancy and baby. It won't cost you a thing. Plus, you can earn up to $150 in rewards.
Once we receive your Notification of Pregnancy Form, you can start earning rewards for healthy behaviors related to your pregnancy. To download the Notification of Pregnancy form, please visit the Get Started page.
Note: You may also complete your Notification of Pregnancy form in the Member Portal.